Top Chef's awesome Restaurant Wars, a 💩 recommendation, Buddy vs. Duff 2, and Survivor's final 3?
Dear newsletter friends,
I'm going to make this a quick one. I'm particularly exhausted this Friday, more than the now-typical exhaustion that the stress and anxiety of the last two months have wrought.
That's because this past week was the last week of classes and final exams (when I'm not watching or writing about reality TV, I teach writing and journalism), and so I've been staring at a screen far too long this week. Also I spent an hour cleaning my groceries yesterday.
But it was a great week for some good reality TV.
I'll start with a recommendation, and this is the shittiest reality show I'll ever recommend to you. Seriously, it's great!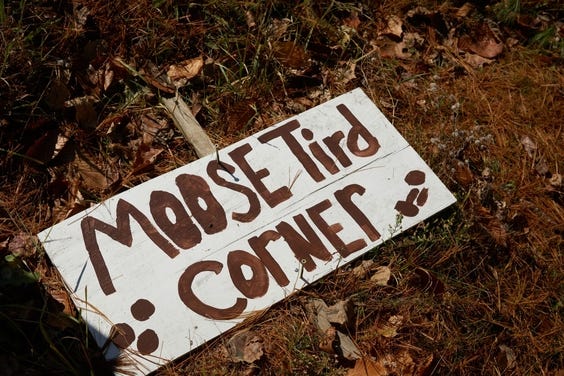 Also great: Top Chef All Stars LA's Restaurant Wars
I reviewed and recapped that episode, along with the family episode, which I also loved. The season started slow but has really taken off.
By the way, there's a great behind-the-scenes piece in Uproxx, in which Vince Mancini explains what it's like to dine in a Restaurant Wars restaurant. He was featured briefly on camera, and talks about that moment as having to "recreate the conversation we'd just had."
Also this week, Food Network's most-popular show of 2019 ended its 2020 season with the most predictable conclusion possible.
Survivor: Winners at War also seems to be headed for a very predictable outcome. I looked at the various possibilities in my recap: Will the '100 percent together' alliance be the final three?
As we move toward next week's three-hour Survivor season 40 finale, here are 15 of Survivor's highest highs and lowest lows from 20 years of the show.
In case you missed it, here's everything that premiered this week. And that's it for me. Have a great weekend!
best,
Andy
---
🌄 This is Reality in Focus issue 193, first sent 8 May 2020, and it's shit out of poop puns.

💻 This newsletter is hand-crafted in Florida by me, Andy Dehnart, and is supported by reality blurred patrons and paid subscribers to this newsletter. Please consider becoming a patron or upgrading your newsletter subscription!
💌 If you like this newsletter, forward it to a friend! If you're that friend, you can subscribe here!
✅ Bookmark realityblurred.com and visit daily for the latest of my reality TV news analysis, reviews, and commentary.

📷 Photo of a windmill in Germany by Ian Van Landuyt